Powersave lowers you energy
bills
PowerSave, your N°1 energy brokerage for businesses, property managers and industries.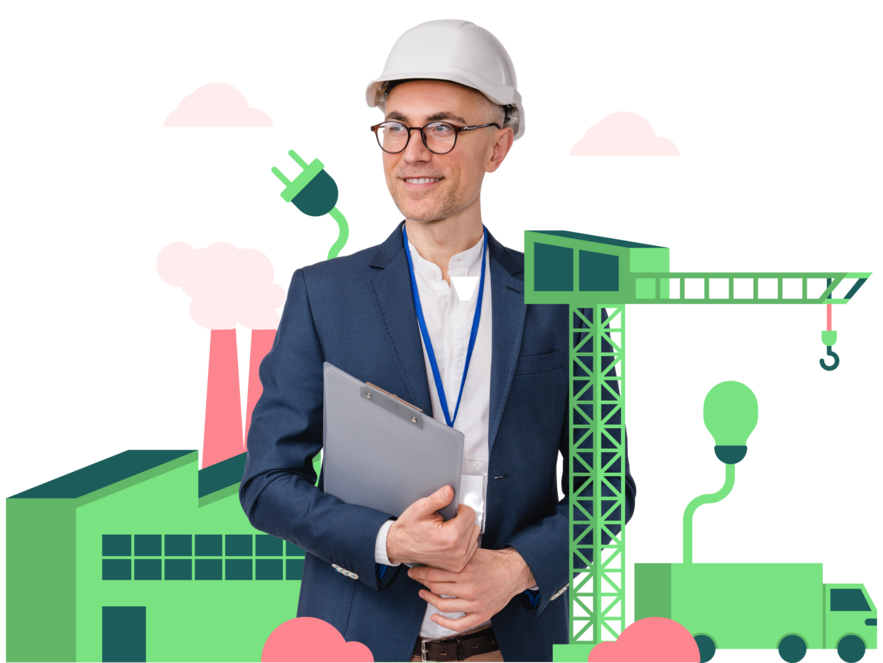 Why choose
POWERSAVE

as the exclusive broker in Luxembourg ?
Whether you are a professional, or a merchant in different fields of activity...
Our team of brokers guarantees you a quality service throughout the duration of your contract, allowing you to make savings of 10 to 15% on your energy bill.
Contact us
We compare market offers for you
We advise companies to apply for a PowerSave contract at the end of each contract to avoid tacit renewals. These renewals enable suppliers to offer less competitive rates to their customers. To optimise your energy budget, it is important to compare several offers and to play the competition.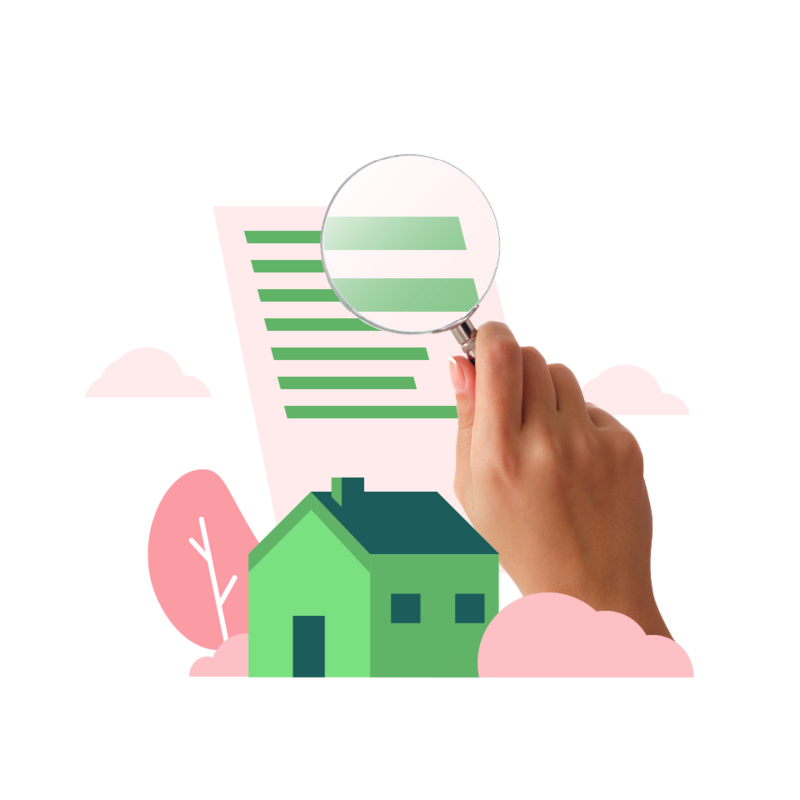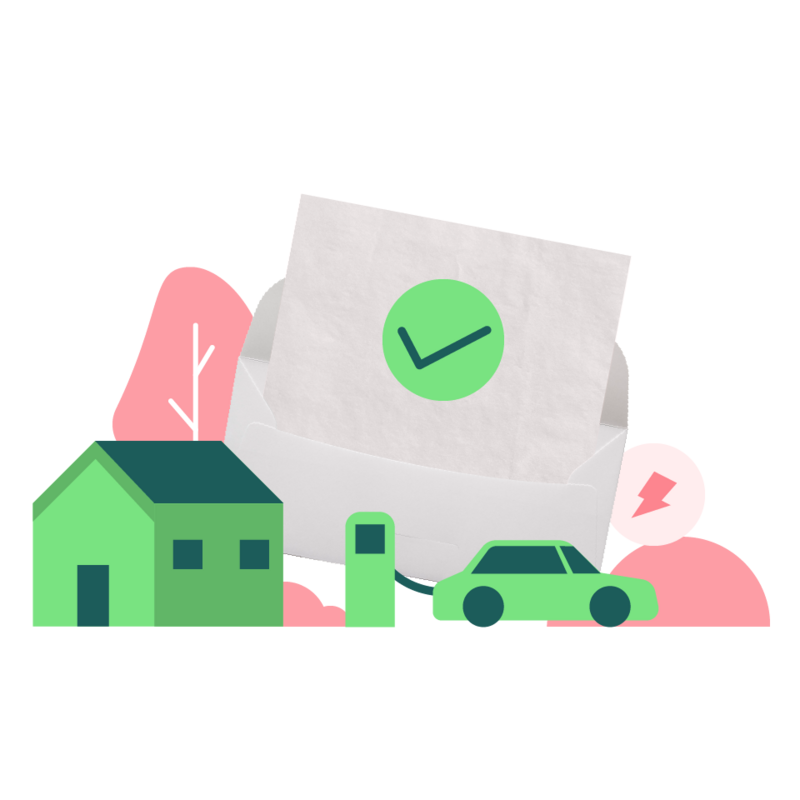 We help you evaluate your energy project
Our experts are here to listen to your needs and assist you with your energy project. Together we will identify your needs and compare different offers on the market to make sure we can provide you with the best experience at the best rate.
Our Partners
PowerSave negotiates the best prices from all energy suppliers in Luxembourg.
Receive an quote
Why use an energy broker for your business ?
The growing number of electricity and natural gas offers
As energy brokers, we offer our support to professional energy consumers and explain the different options available to make it easier for them to choose the right supplier
A constantly evolving market
Beyond the various contract options offered by suppliers, the electricity and natural gas markets are constantly evolving and are impacted by many different factors.
The growing number of suppliers
Alternative suppliers have developed a wide range of commercial offers to meet very specific energy needs. We make it our business to analyse them for you.